MAKE THE IMPOSSIBLE POSSIBLE
If you believe that what unites people is more important than what divides them,
If for you the foreigner is a brother who has been proposed to you…If you believe that peace is possible,Then peace will come
As far as we are concerned
Children for peace (C4P) is a grassroots, children led movement working across Cameroon to increase the number of children engaged and mobilized in peacebuilding and to valorize their vital role in sustainable development. The organization has been created in 2015 in Cameroon after the first attacks by the terrorist group Boko Haram in North Cameroon.
WE BUILD THE FUTURE – WE EMPOWER CHILDREN
The stepping stones to the future emanate from a proper education. we work toward securing fundamental human rights for all children regardless of tribe, religion, race, color or creed.
WE CAMPAIGN AND ADVOCATE
C4P organizes gatherings with children, community leaders and decision makers to advance children rights and peacebuilding.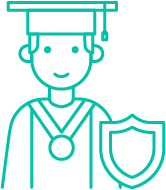 WE BUILD CAPACITY AND COACH
We train children and build their capacity to influence discussions on children rights, peace, and security.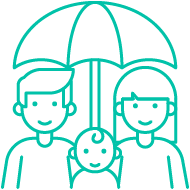 WE PROVIDE SOCIAL SUPPORT AND LIFE SKILLS
We are working for the full internalization of UN Convention on the rights of the Child with a particular focus on the right to Life
FOR ANY INQUIRIES PLEASE EMAIL
IN CAMEROON SO FAR WE HAVE EMPOWERED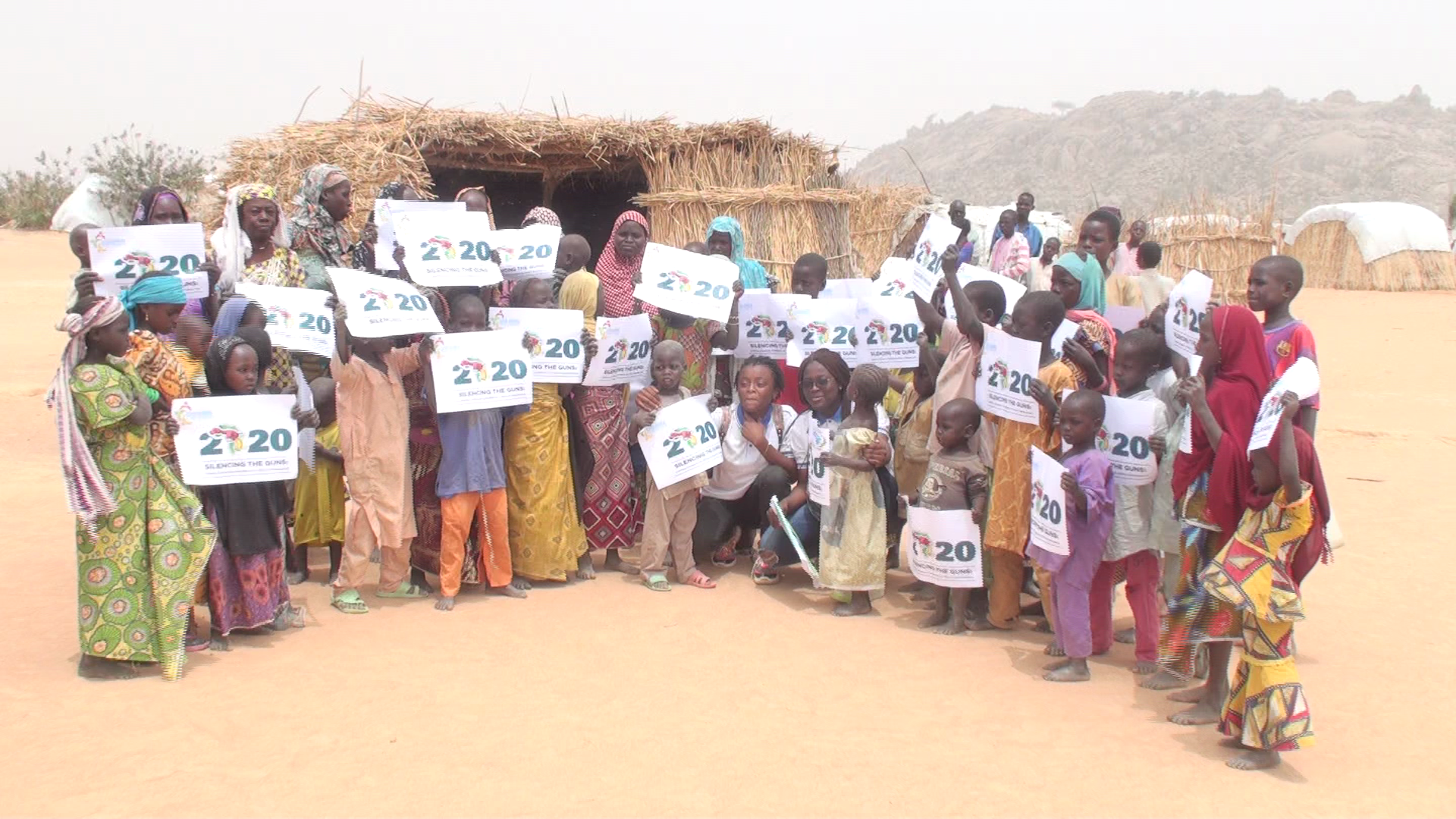 Introduction The growth of violent extremism in Africa- and the devastating impact of groups espousing violent ideologies – is not only setting in motion a dramatic reversal of development gains… Read…
This is a worrying image coming from a community where children have been prohibited from going to school over the last five years in Cameroon due to the Anglophone crisis.… Read…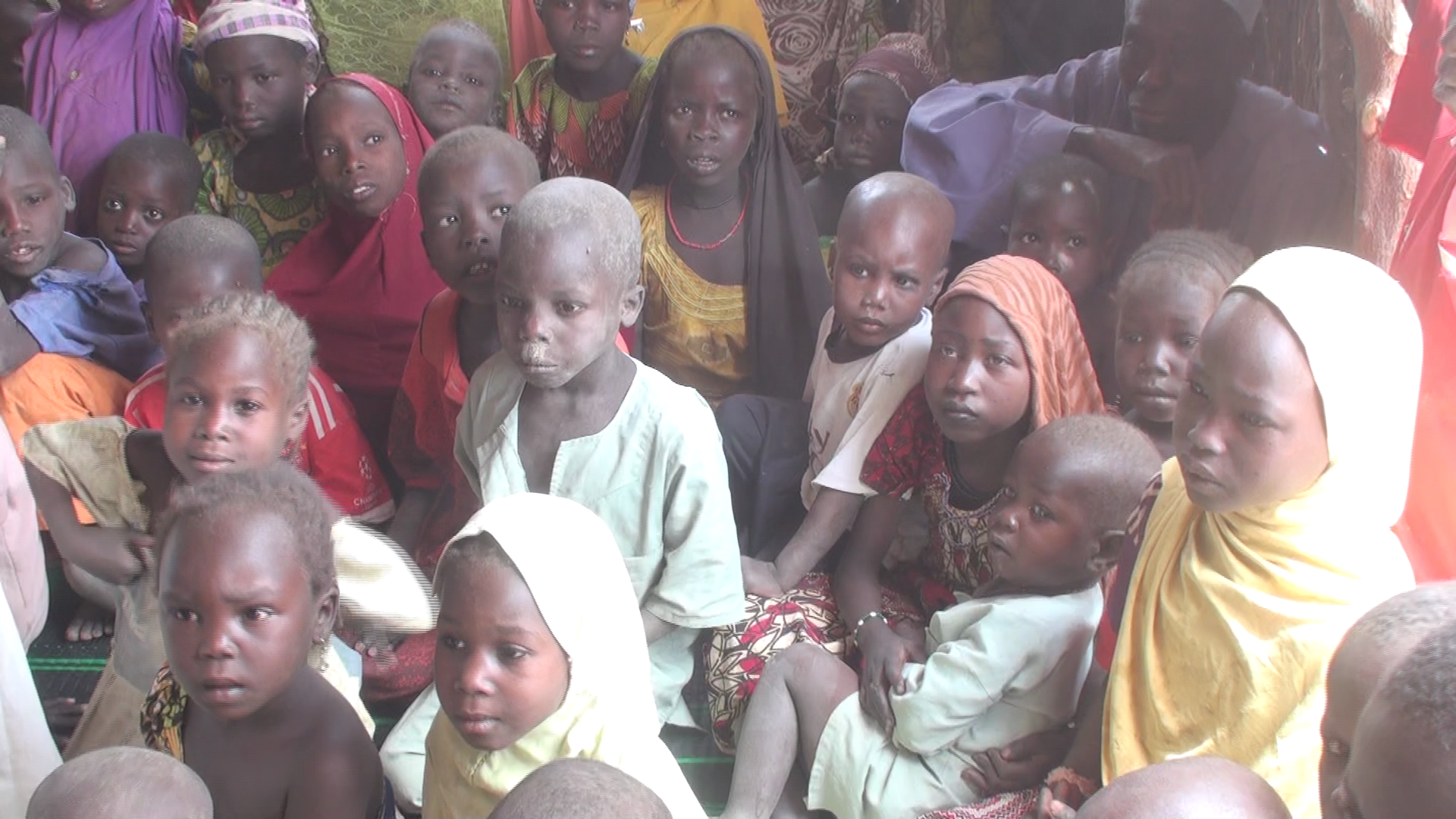 I am the one in the margins, nameless, faceless, silenced. Yet it is those of us on the fringes who give shape to things. Hear my story, feel my life,… Read…
<!=========Events list Template 1.7.1=========>
1.0 Problem Statement and justification Over the past two decades, the threat posed by violent extremist groups has grown substantially across Africa. As many African countries, Cameroon, situated in the… Read More »Project SILENCE THE GUNS
Find out more »