Investing in children is a prerequisite for building a sustainable peace and future. To achieve this we work to overcome the issues preventing progress within multicultural environment. It requires support to and the advancement of education, skills development, mobility and access to rights. Investing in children means providing the right environment for children to reach our fullest potential and positively impact our societies. We are working to promote the participation of children in the construction of the society we want.  Our team is made up of representatives from our member organizations and children active in their local communities who make their voices heard in their communities. We wish to highlight the vital role children led organization in the development of our country and continent. Government, private sector, civil society and international organization must increase investment in, facilitation of and support to children led organizations multiple roles and contributions to societal transformation.
C4P organizes gatherings with children, community leaders and decision makers to advance children rights and peacebuilding. We work with several religious leaders and children mobilizing them in community-based peacebuilding and engaging them against identity-based differences to find altogether approaches to dealing with conflict in their communities. We advocate towards Government to take measure to make sure children and adolescents are not affected by child marriage and toward families to prevent them from entering in child marriage. She also advocates that children and adolescents girls at risk or subjected to marriage have access to education and training.
WE BUILD CAPACITY AND COACH
We train children and build their capacity to influence discussions on children rights, peace, and security. UN Convention on the rights of the Child, UN Security Council Resolutions 1325 and 2250 on Women, youth, Peace and Security are the main tools we use in our activities.
WE PROVIDE SOCIAL SUPPORT AND LIFE SKILLS
We are working for the full internalization of UN Convention on the rights of the Child with a particular focus on the right to Life, to Health, to Education, to Protection and to a good Environment.We bring vulnerable children some affection. We help them to tell their stories and testimonies. We build collaboration to provide them psychosocial supports and life skillsfor their well-being and to increase their confidence in the future.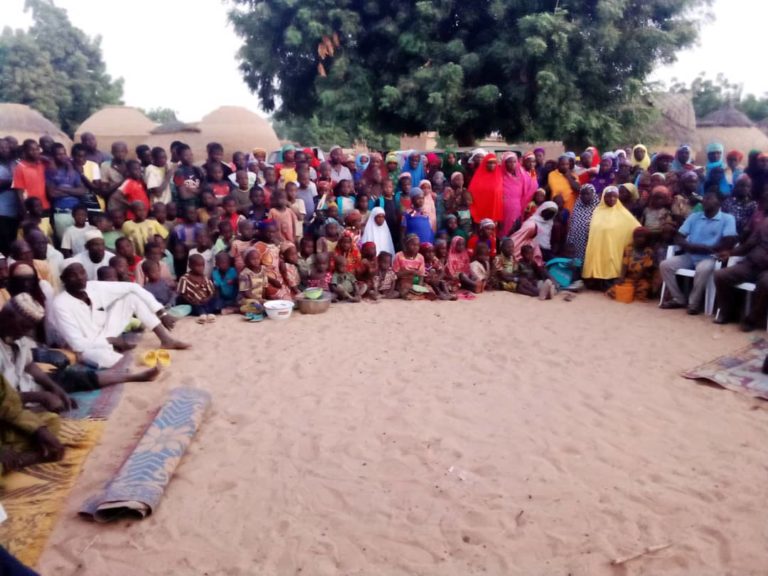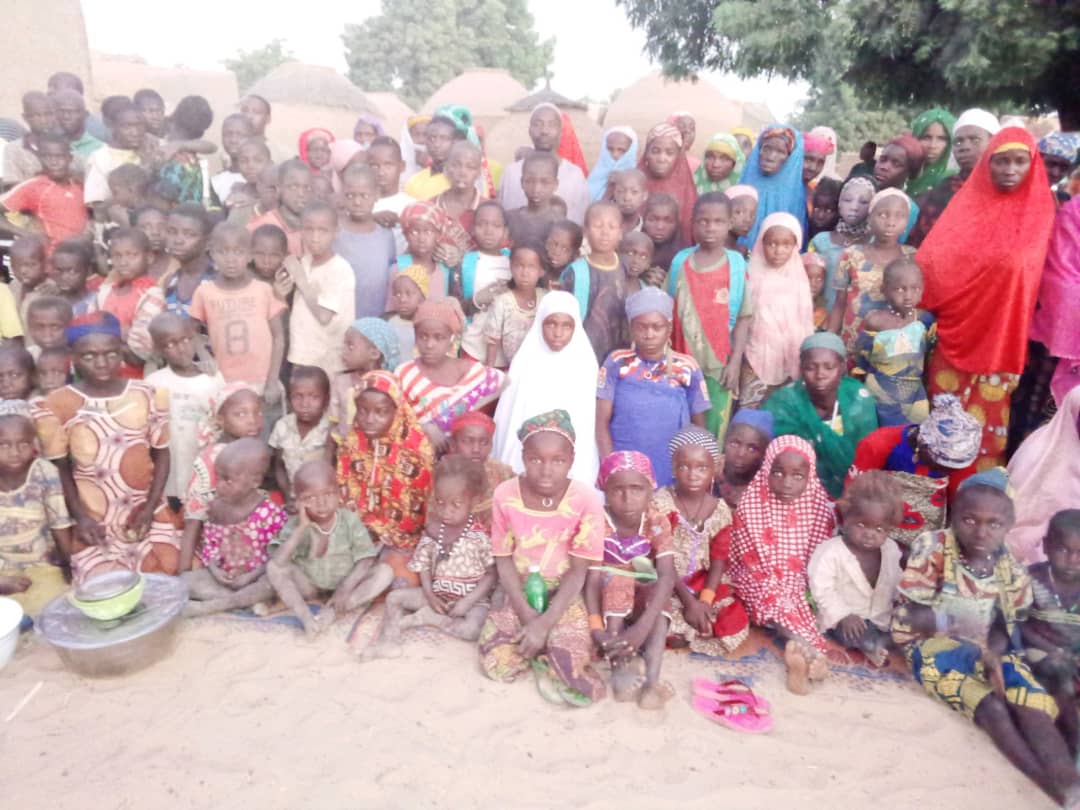 MIGRANTS CHILDREN (REFUGEES AND INTERNALLY DISPLACED PERSONS)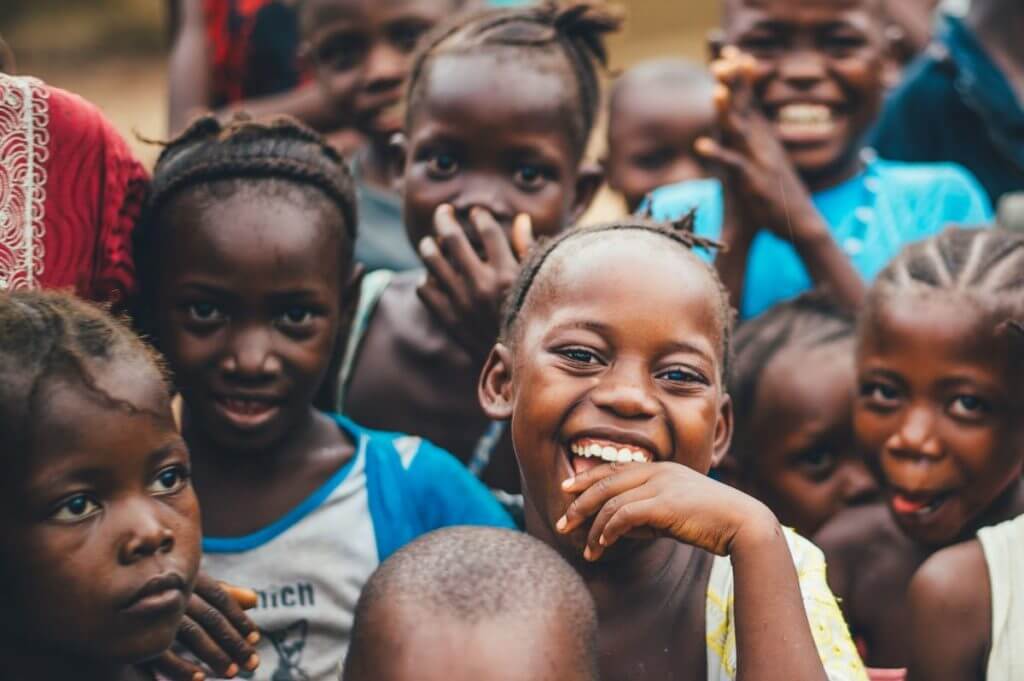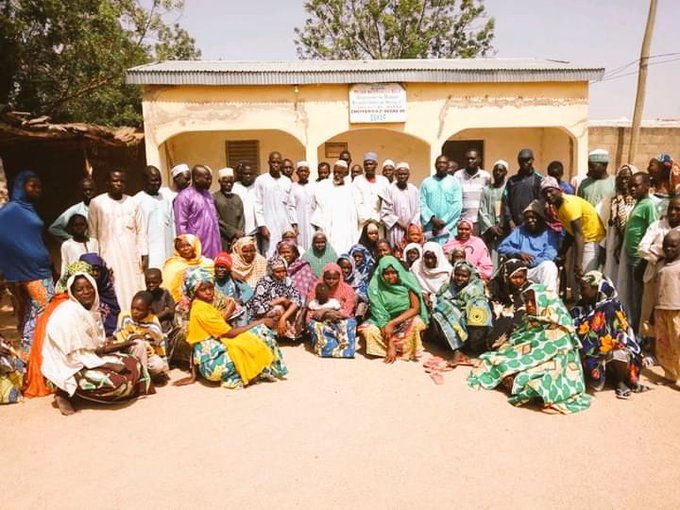 COMMUNITY LEADERS : RELIGIOUS, TRADITIONAL LEADERS AND LOCAL AUTHORITIES